Candidate Endorsements
Minnesotans deserve elected officials who understand just how important public transit is to our families and our communities. It's time to elect transit champions who will fight for the transit service we need to improve our everyday lives and create a future with clean air, a stable climate, abundant opportunities, and thriving neighborhoods for all. See who we're endorsing this year and how you can help.
State SenateState House of Representatives Hennepin CountyRamsey County
2022 Minnesota Senate Endorsements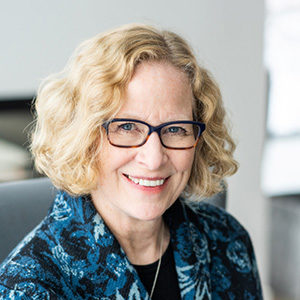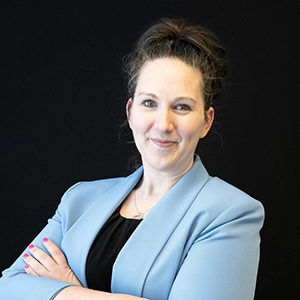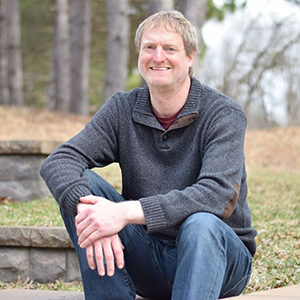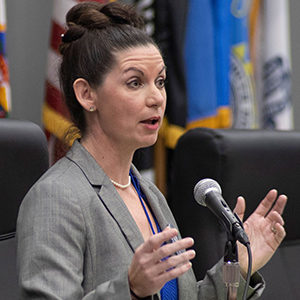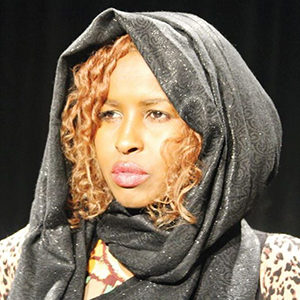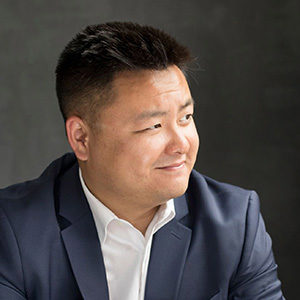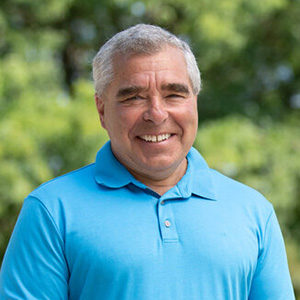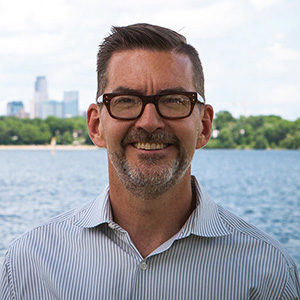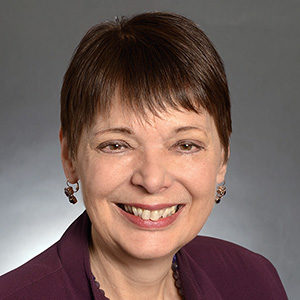 2022 Minnesota House of Representatives Endorsements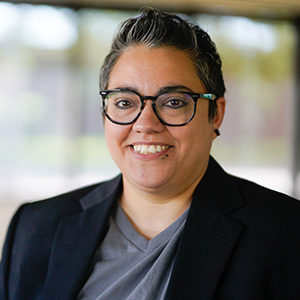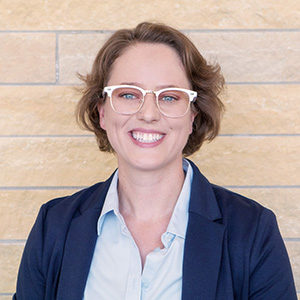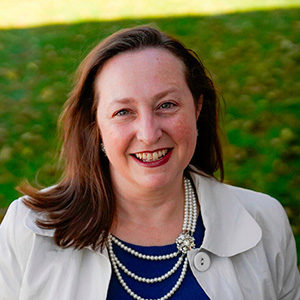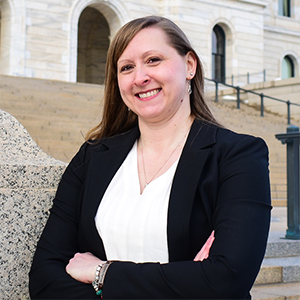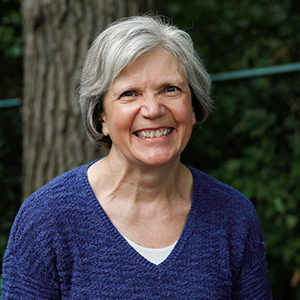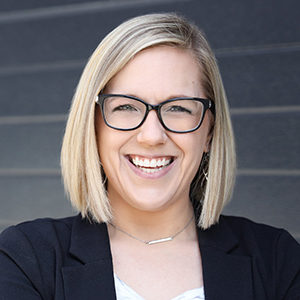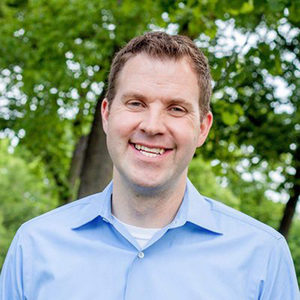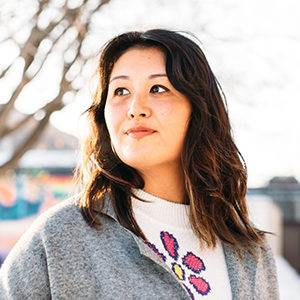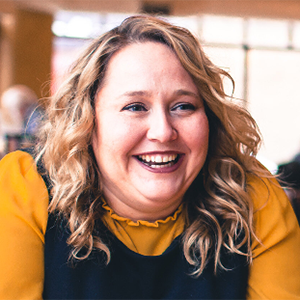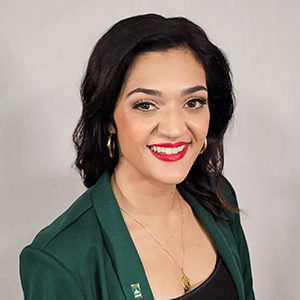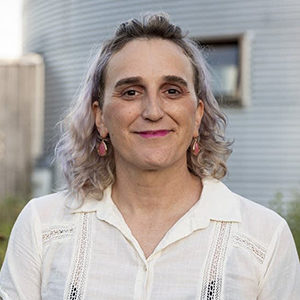 2022 Hennepin County Endorsements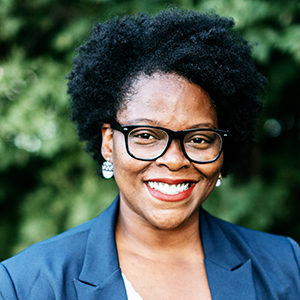 2022 Ramsey County Endorsements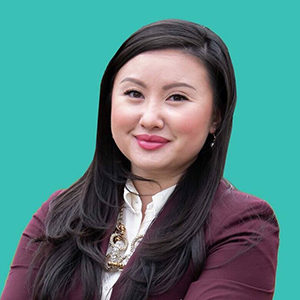 Help Elect Transit Champions!
Pledge to Vote
This election matters. Make sure your elected officials share your values! Pledge to vote.
Take the Pledge
Volunteer
Join us to get out the vote and support endorsed candidates in the lead-up to Election Day!
Sign Up
Check Your Ballot
Know who you're voting for! Preview your sample ballot before you head to the polls.
Get Ready